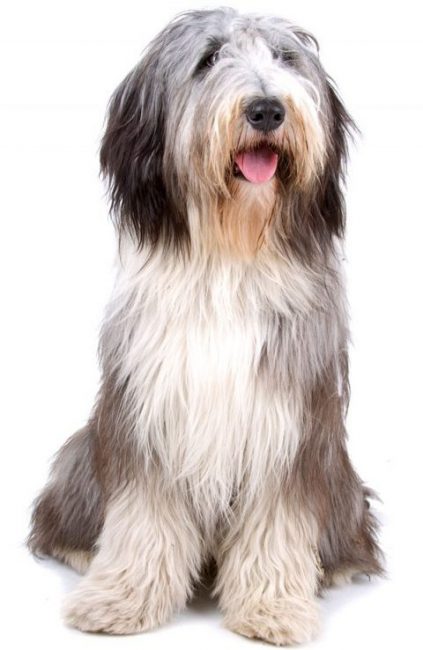 Welcome to Casey & Cranbourne Veterinary Hospital
When it comes to looking after the health of your pets, it is important to have a reliable local veterinary clinic where you can attend regular check-ups and treatment. For more than 40 years, Casey and Cranbourne Veterinary Hospital has been providing quality veterinary care for family pets throughout Cranbourne, Clyde, Skye, Lyndhurst, Devon Meadows & Tooradin. We remain dedicated to delivering the best pet care services.
As pet owners ourselves, we understand the close bond that develops between humans and their animals. We offer a personalised service and our friendly team is always keen to establish good relationships with everyone who attends the clinic.
We keep up to date with the latest developments in the veterinary profession throughout ongoing professional development, so you can always expect the most reliable treatments.
Based in Cranbourne, Casey and Cranbourne Veterinary Hospital also warmly welcomes pet owners from the following areas: Lynbrook, Narre Warren, Berwick, Clyde, Skye, Pearcedale, Langwarrin, Tooradin, Frankston  and all surrounding suburbs
Give your 'Best Friend" the Best of Care!
Quality care from an expert team
Casey and Cranbourne Veterinary Hospital is a locally owned and operated practice managed by husband and wife team, Dr Leanne Versteege and Richard Kay. Our staff are all fully trained and qualified, and include vets, nurses, a cat and dog groomer, and a puppy preschool instructor, ensuring all-round care for your furry friends.
Along with our delivery of quality veterinary treatment, we also strongly advocate preventative care and encourage owners to bring their pets in for regular check-ups. This ensures that any problems are identified early on, usually avoiding more serious situations in the future. This is particularly important for pets in their senior years and will better protect their health into the future.
Quality Veterinary Services for your pets